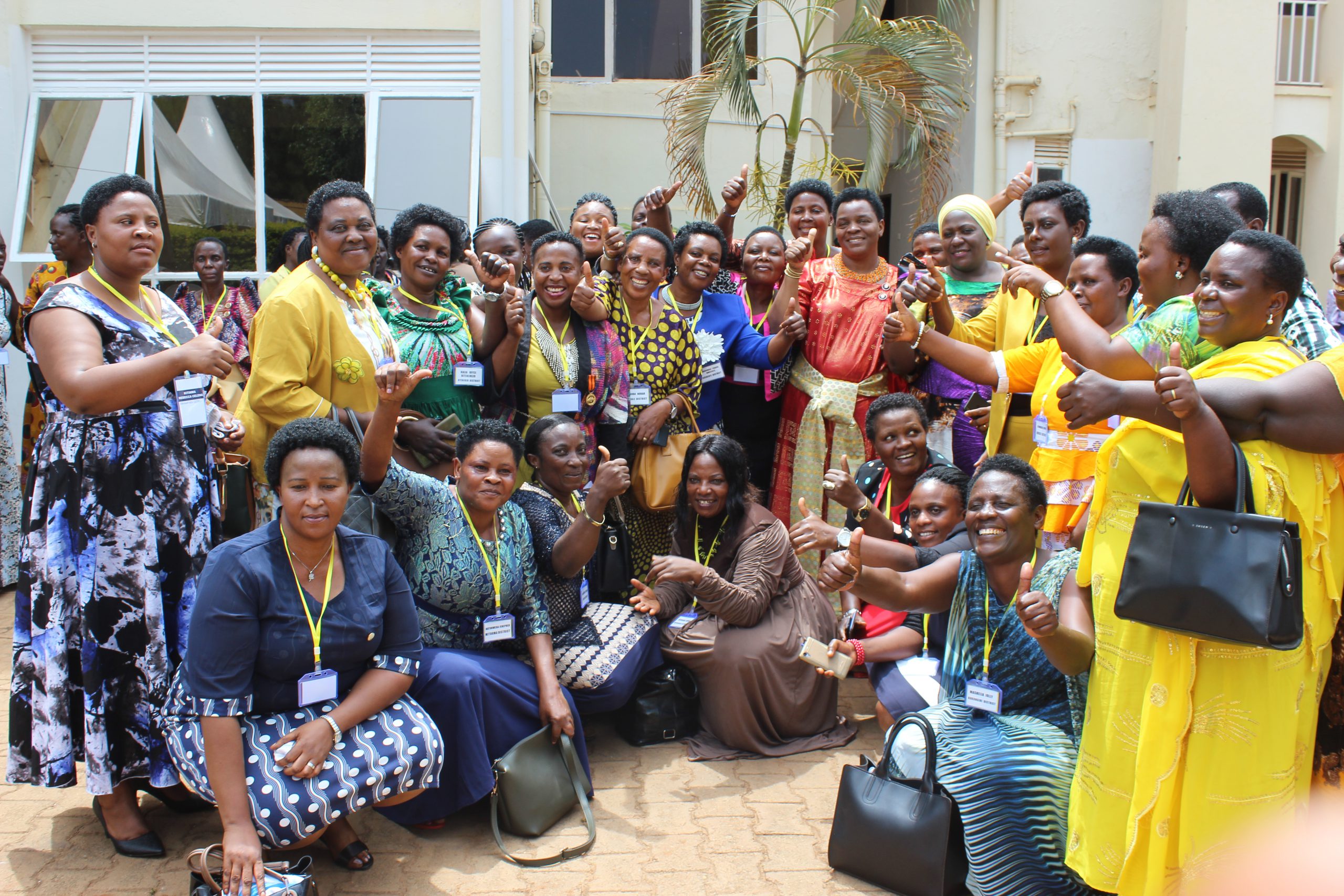 Psycho-socio support services – Women council leaders extend psycho socio support services to fellow women in the communities especially counselling, guidance on free legal aid services, mediations incase of conflicts at the household level and provision of handouts to better women's livelihoods
Health Camp - provision free health services freely to the people.   sessions and general treatment among others. These created awareness about the prevalence of health issues and encouraged women to test and establish their status with a view of enabling them to take the necessary remedies to address these challenging illnesses.
Blood donation. Blood donation campaigns are carried out to boost blood banks and hospitals with blood which is much required especially for women while giving birth helping to resolve the scarcity of blood in the different areas
Menstrual hygiene trainings and Distribution of Re-Usable Pads in Schools:  AFRIPADS in conjunction with NWC annually conducts menstrual hygiene trainings for the young girls especially in primary schools which is later followed with the distribution of free re-usable sanitary Pads aimed at ensuring that girls stay in schools even in the menstrual days.
---
Community Dialogues: Conducting of community dialogues across the country ensures the engagement with community members to openly share information about the different challenges faced by women at lower levels as they aspire to achieve economic and social development. Also, the community members are enlightened about the need to incorporate women in the development agenda of their families and communities at large so as to truly witness the benefits of women being a vehicle for sustainable development.