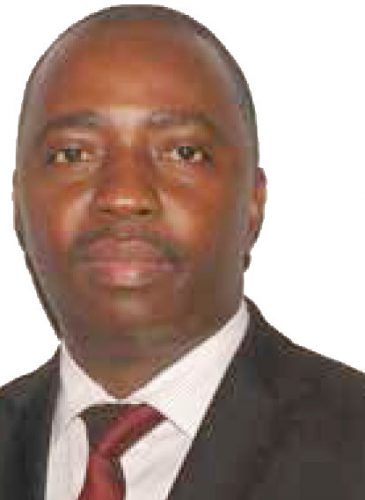 Executive Secretary
Mr. Collins Mwijuka
Executive Secretary National Women Council
Women empowered is a social indicator for National Development. Women are always at the centre of development from the Households, communities to the Organization's Level. Therefore; involving women in development process brings unique outcomes in a key intervention.
National Women's Council through its structure of elected women leaders has the mandate to mobilize and advocate for socio – economic empowerment and women's rights for all women in Uganda at all levels. We have thrived in our invention of the Household hold model as a key driver of intervening all the constraints that limits women's empowerment.
This Key driver addresses the empowerment of women in Uganda to gain the skills and confidence needed for their development by facilitating inclusive and participatory governance at various structures of the council with attention to women's participation, through policy and evidence-based advocacy and by building women's Council leaders capacity to adapt to new formats of socio – economic interventions, leadership skills, rights awareness and strengthen their resilience with the change drive approaches for improved livelihoods.
Our leadership structure right from the Village Level to the National Level has given us a comparative advantage to reach out to the households at the grass root levels and raise awareness of gender equality. This has opened our innermost sight to find the gaps that limits women and girl's wellbeing at the household's and established key interventions.
Through the Household model we have focused on ensuring women's and girl's voices are included in Government of Uganda programs and development partners interventions hence supporting the Millennium Sustainable Goals 2030 and National Development Plan III.
My humble appreciation to NWC women leadership; Government Of Uganda; Ministry of Gender Labor and Social Development , Government Agencies, NGO's on the support in tackling the underlying drivers of poverty among women and households, raising awareness on Gender Based Violence among women; advocating for women's rights and strengthening women's capacity in leadership and political participation.
Read More