International Women's Day 2020 (March 8, 2020)
Date:

Sunday, Mar 8, 2020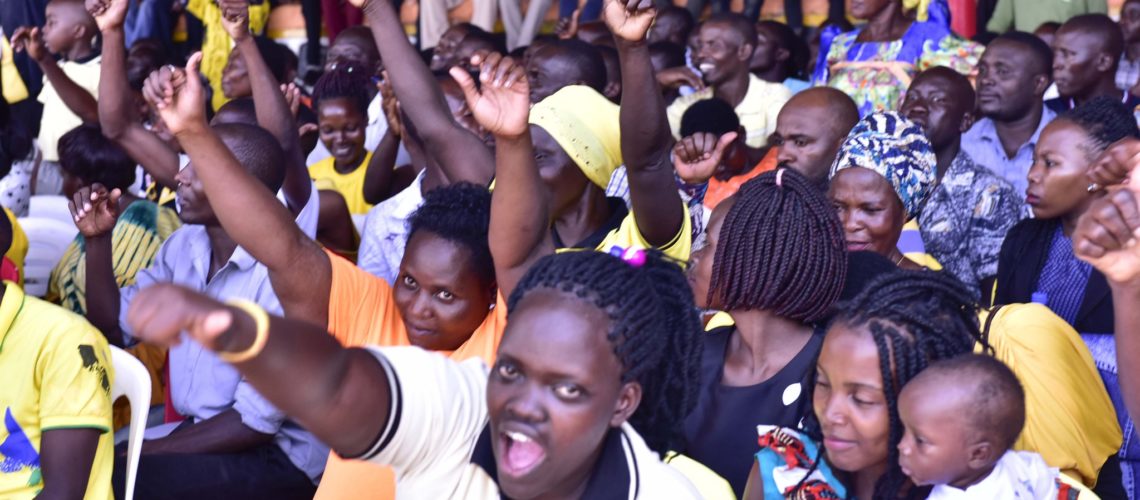 Description
The International Women's Day (IWD) is celebrated annually on the 8th of March.  It is a day in recognition of the role and contribution of women to the development process all over the world.
The day provides an opportunity to enhance advocacy for inclusion of women's concerns in the development agenda at all levels by calling on United Nations Member States to design and implement interventions aimed as attaining gender equality and the empowerment of women.
This year, International Women's Day was celebrated under the global theme: "Think Equal, Build Smart, and Innovate for Change".
This theme focuses on creating a paradigm shift for transforming mindsets to the goal of gender equality as well as identifying new ways of advancing the women's agenda at all levels.
The theme selected for the national celebrations is: "Empowering Women through Innovative Approaches to Social Protection; a Pre-requisite for Inclusive and Sustainable Development".
This theme recognizes the importance of providing social protection to women with the aim of minimizing their vulnerability, building their potential through innovative approaches so that they contribute to and benefit from the development process.
Sustainable development aims at meeting the needs of the present population without compromising the needs of future generations.
The National Development Plan II states that "the attainment of gender equality and women's empowerment is a pre-requisite for accelerated socio-economic transformation."