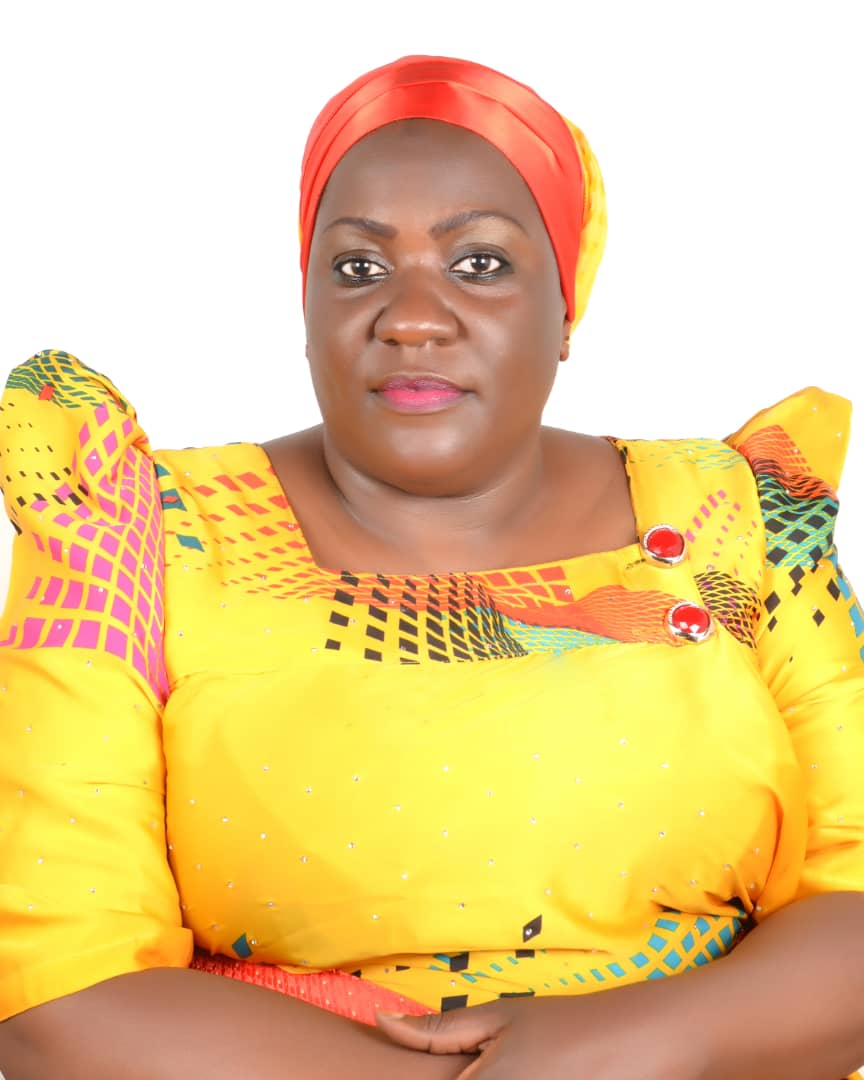 Welcome To The National Women Council Website.
---
This website is aimed at informing you about the various services offered by the National Women Council in addition to other developments in the area of Women Empowerment in the country.
The website also offers you an opportunity to access all information from various National Committees District  as well as an opportunity to download some of the application forms and e-Services that will enable you access some of the services the Council offers.
The National Women Council is made up of National and District local Government Committees which play vital roles in the overall Social Development Sector.
Farida Kibowa 
Chairperson NWC
Mandate
The National Women's Council (NWC) is an autonomous body, established by the National Women's Council ACT 1993 (cap 318). Its objective is to bring all women of Uganda together for development purposes, irrespective of their religion, tribe, origin, status or political affiliation.
The National Women's Council is a national machinery mandated to organize and unify all women of Uganda who actively contribute to sustainable community and national development through promotion of peace, accountability, justice and self-development though training, sensitization, networking, lobbying, advocacy and provision of micro-finance credit services
The establishment of the councils provided an independent and united forum through which women could participate in decision making process and also provided a channel through which social economic amenities could reach the women particularly those at the grassroots.
Vision
To organize and unify women of Uganda who actively contribute to sustainable community and National development
Mission
To organize and support the development of women of Uganda to enhance their contribution to sustainable social and economic development
Objectives
(i)  To organize the women of Uganda in a unified body;
(ii)  To engage women of Uganda in activities that is of benefit to them and the nation.